SBS Call Center
SBS Global Call Center Services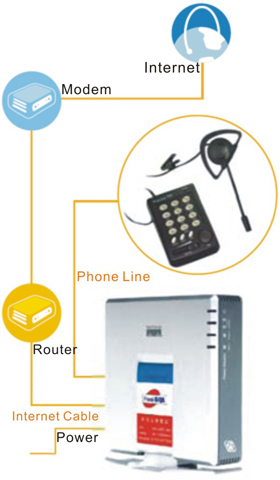 SBS Global Call Center is a tele-marketing service under international standards, whih is providing the services to U.S., China, UK, Canada, Australia, Singapore, etc., including equipments, HR, ordering services, customer services, training and more One-Stop Shop Call Center services.
Equipment Resource Advantages
SBS Global Call Center includes 200 representitives to serve all kinds of businesses around the world, with high quality IP phone devices, international fax service, oversea conference call service.
Three Languages Service
Clients could select any language from Mandarin, Cantonese or English depending on their needs.
24/7/365 Service
Our Call Center working hours are 24hrs and through the whole year, providing non-stop services to our global clients.
Call Center Outsourcing Serivce
Depending on different industries of our clients, SBS Global Call center could be your best choice of the outsourcing target to satisfy your needs and different requirments with our HR, equipments, tele-marketing teams, CSRs, and traning center.

Please join us and if you have any questions, feel free to ask our professional customer service representitives.